How do I clean and care for my sterling silver jewelry? Avoid exposing your sterling silver jewelry to harsh chemicals such as chlorine, cosmetics, hair spray, and perfume.  To avoid tarnishing, periodically wash with mild soap, not detergent, and water.  Dry thoroughly before storing. How do I clean and care for my stainless steel jewelry? Stainless steel is an alloy of iron and chromium and does not tarnish and will not rust. However, over time it may lose its luster. To restore the shine to your stainless steel you can follow the cleaning instructions for brass and bronze.   Chlorine...
---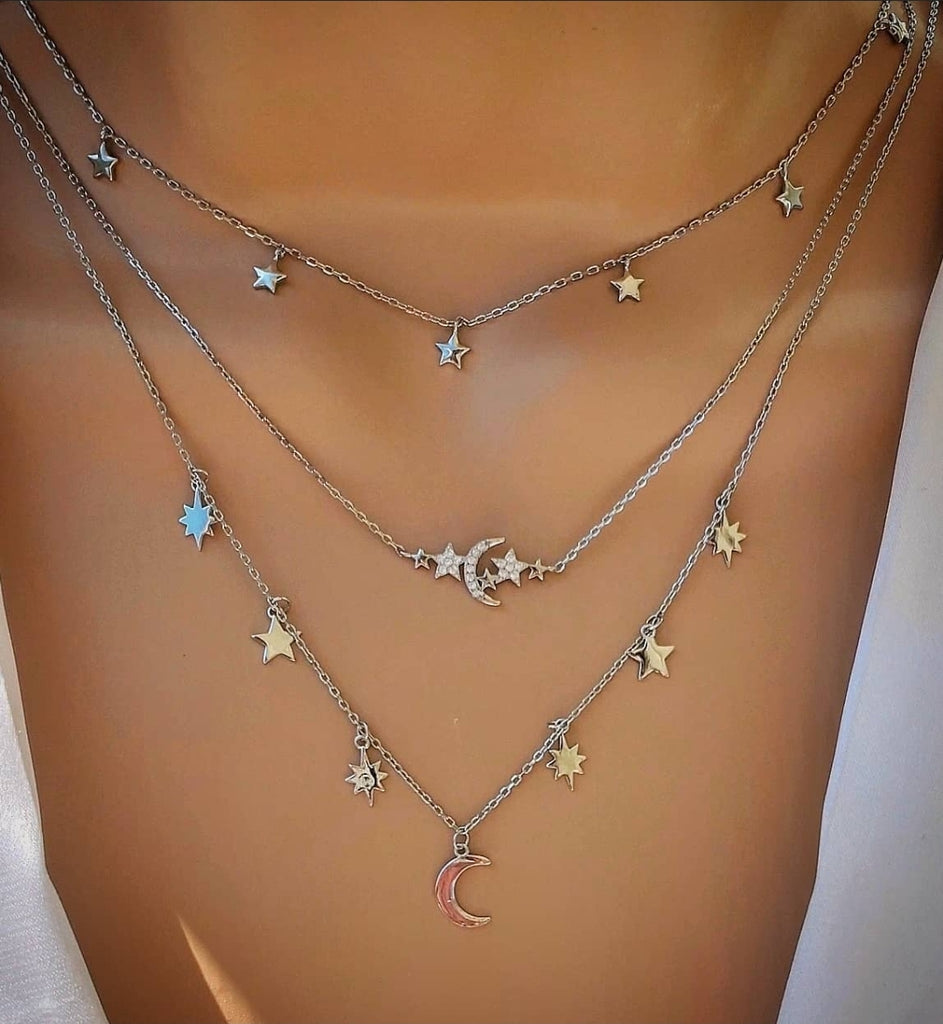 Rhodium Plated Sterling Silver The improved appearance of rhodium plating was initially noticed because of its extra beauty to the naked eye, but as the points below will show, it not only enhances the beauty of silver, it helps ensure the longest-lasting, most durable finish for your jewelry. The result:  stunning jewelry that stays stunning much longer than un-plated  jewelry. Rhodium is considered best in class of all the platinum metals family for resistance to corrosion and tarnish, and is the most tarnish resistant member of the platinum metals group.  Rhodium will also remain bright and shiny under most environmental...
---
Ivonne's offers the opportunity to earn extra income to help pay bills; have extra money and yet for some, it allows, the freedom to escape a 9-5 job, creating unlimited income opportunity to work when and where you want. You can establish your own motivation for starting your business. You can mix & match styles and materials, min. amount for 40% wholesale discount is $350.00 Ex. $350.00 - 40% ($140.00) = $210.00 (final payment) You're freedom to selected the colors and styles of bracelets, rings, necklaces, earrings, and any other women accessories that are sure to appeal to your very first customers. NO sales...